Compare Roach Exterminator Estimates Now
Save Up To 43% - FREE SERVICE
Step 1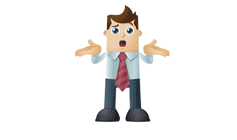 Tell Us About
Your Pest Job
Step 2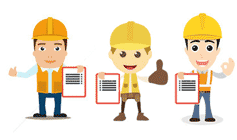 Up to 4 Pest Services Compete
For Your Business
Step 3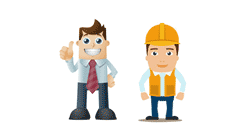 You Choose
The Best One
How it works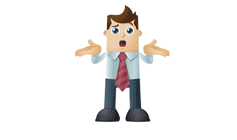 Tell Us About Your Pest Job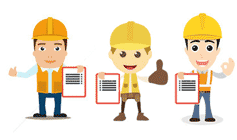 Up to 4 Pest Services Compete For Your Business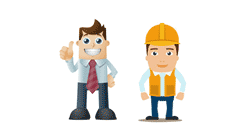 You Choose The Best One
Featured and Trusted by:



Roach Control Service in NYC
Last updated: October 3, 2023
The World Health Organization (WHO) considers roaches carriers of the germs causing diarrhea, cholera, typhoid, leprosy, dysentery, and several viral diseases. These pets have been living on our planet for more than 400 million years, and they can survive without food for a month, run at a speed of 3 mph, survive without its head, and can hold their breath for almost 40 minutes.
Well, these facts indicate that it is not easy for a householder or business owner to get rid of roaches forever. Moreover, their smart hiding habits and high reproduction rate make this task more complex. While roaches have been on this planet for millions of years, they will likely survive even after the nuclear war.
With several living tactics and the ability to be disease-causing carriers, roaches seriously need a permanent and professional treatment, instead of a temporary Do-It-Yourself (DIY) effort. Our Roach Exterminator NYC expert can ensure you this, as per your needs.
Spotting Them is Essential
Usually, unhygienic environment is responsible for roach problem. However, because it is easy for them to crawl through between walls and spaces, they can also come from your neighbour's home. However, it is easier to determine whether a roach issue exists in your home. If you find some in the kitchen or bathroom during the day, know they are hidden behind the cabinets, cupboards, or walls. Roaches are more of hideous nocturnal creatures active while you are asleep. With much food, warmth, and water, your home is a perfect breeding ground for cockroaches throughout the year.
Average cost of roach extermination
Roaches can be difficult to kill permanently, but we have a foolproof system that does the job. The cost of Roach extermination varies depending on the level of infestation and the type of roaches but ranges between $150 and $450.
Follow-up visits may be required at the cost of $125 per visit for another treatment.
While it may seem easy to deal with roaches, one cannot deny that they come back quickly due to their rapid reproduction. Therefore, it is not ideal to run the risk of daily visits by roaches, as they, like termites, can be very destructive and hurt you financially. When you see even a few of them, kindly call us, and we will remove them permanently.
We specialize in offering minimally invasive treatments to control roach infestation. As Roach Exterminator NYC, we help you keep your home clean by stopping its growth by using repellents. We also educate staff about retaining a sanitized environment to keep roaches away.
Featured and Trusted by: