Private Exterminator New York City
How much does an exterminator cost in NY?
The cost of pest control in New York City depends on the type of pest you are looking to exterminate and the extent of the infestation.
On average, you can expect to pay between $150 and $300 for a one-time visit. If your particular case requires multiple visits, you can expect to pay an additional $100 – $175 per additional visit.
Bedbugs can usually be controlled in a single visit, whereas cockroaches and mice might need several visits to eradicate entirely.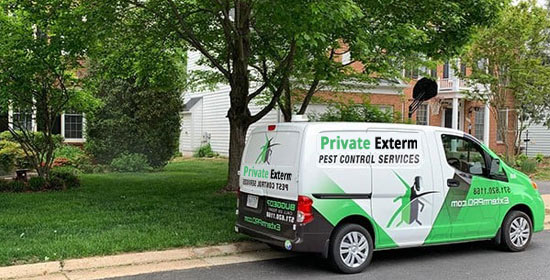 NYC Best Pest Control Services
Eliminating unwanted pests from your property has now become easy with Private Exterminator. Licensed and experienced in New York, we provide effective, eco-friendly pest control service on demand.
Do landlords have to pay for exterminators in NYC?
Landlords in NYC are required by law to provide a "habitable clean environment"; this includes being pest free.
If you enter into a lease with your landlord and discover an infestation of some description, I highly recommend contacting your landlord before paying for the exterminator yourself.
Safe and effective control methods
Private Exterminator has the proficiency and experience to deal with virtually any query regarding insect and bug control, which is quite native to New York City. Unlike many other bug control services that use a one-size-fits-all option, our Exterminator NYC team will ensure that the chosen bug control technique is the best alternative for the current job.
We know that the common pesticides sold in local shops cannot often challenge the advanced ones we use. The pesticides we apply will be risk-free, following NY pest control regulations, and will quickly eradicate the insects from your house or any corporate building.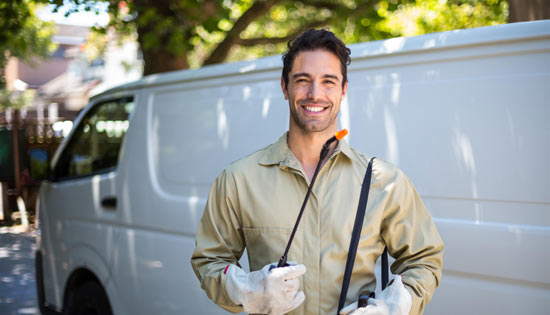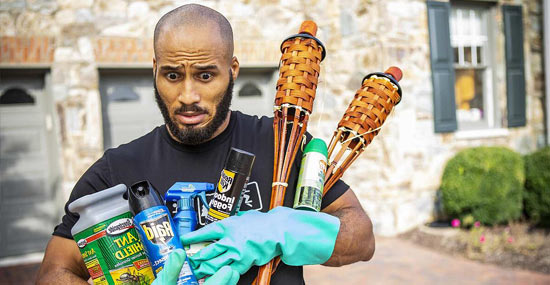 Should I hire a pro or DIY pest control in NYC?
There are four main types of pest control, but the go-to approach for most is over-the-counter DIY pest control sprays and traps that effectively kill pests like roaches and mice. The problem is they fix the problem but not the cause.
Our highly trained and experienced professionals spot entry points and advise on ways to prevent pests from returning.
Going in alone might save you money this month, but when the pest return in a few months, you'll have to start the process again.
Competitve Rates
Family Owned & Operated
Licensed, Bonded & Insured
Free Estimates & Inspection
24 x 7 Emergency Service
Results 100% Guaranteed