Save Up To 43% - FREE SERVICE
Step 1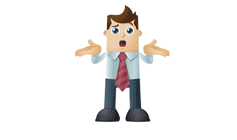 Tell Us About
Your Pest Job
Step 2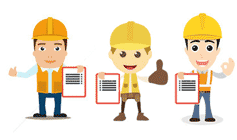 Up to 4 Pest Services Compete
For Your Business
Step 3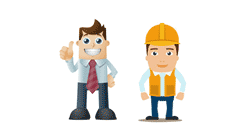 You Choose
The Best One
How it works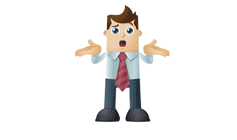 Tell Us About Your Pest Job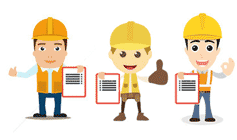 Up to 4 Pest Services Compete For Your Business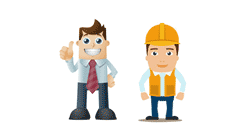 You Choose The Best One
Featured and Trusted by:



Pest Control Cost in NYC: 2023 Pricing Guide
Last updated: September 23, 2023
Are you thinking about hiring a pest control company? Maybe it's that time of the year to double down and get rid of the pests. Whatever the reason may be, pest control is a crucial part of every household. It is just as important as hygiene and cleanliness, as it helps keep pests away, prevent diseases, and make the home safer.
In New York City, the average cost of pest control is $150 to $300 for a one-time visit. Subsequent pest control treatments are cheaper, costing an average of $100 to $200. The cost of pest control in New York City will depend mainly on the type of pest to be eradicated and the number of visits needed to completely eliminate the pests.
Read on to learn how much you can expect to pay for pest control in NYC based on your specific needs.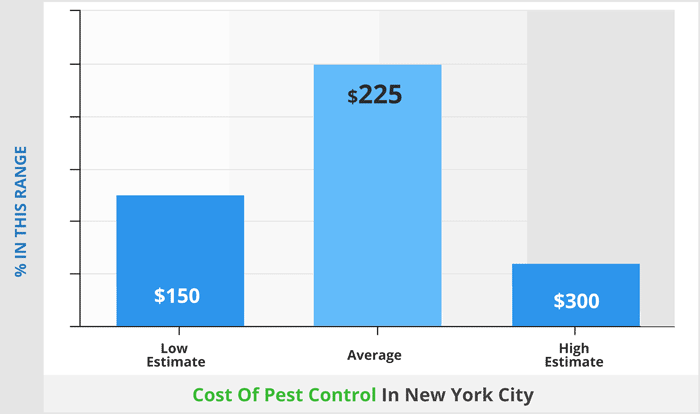 The cost of pest control in New York City depends mainly on whether it is the first treatment or not by the company and the type of pest you want to eradicate. This article will provide a price guide so you can plan better for pest control.
1. Cost of pest control by no. of visits
| No. of visits | Average cost in New York City |
| --- | --- |
| One-time treatments | $295 - $395 |
| First treatment | $200 - $300 |
| Subsequent treatments | $50 - $60 |
| Quarter-year payments | $180 - $280 |
| Yearly payments | $450 - $550 |
2. Cost of pest control by type of pests
| Type of pest | Average cost in New York City |
| --- | --- |
| Ants | $210 - $350 |
| Bed Bugs | $600 - $740 |
| Beetle | $300 - $425 |
| Cockroaches | $250 - $300 |
| Fleas | $245 - $350 |
| Housefly | $280 - $400 |
| Mice | $270 - $450 |
| Mosquitoes | $250 - $550 |
| Scorpions | $200 - $350 |
| Spiders | $175 - $200 |
| Termites | $2,500 - $4,000 |
Bed bug pest control cost
The cost to get rid of bed bugs will depend on the extent of the infestation. If it's just for a bed and sofa, it will be far cheaper than if they are in your carpets.
On average, you can expect to pay between $600 and $740 to eliminate bed bugs from your home. It may take several visits to get the job done.
Mice extermination in NYC can be on the expensive side depending on the level of infestation and the size of your residence.
In an apartment you can expect to pay $200 for a single visit to set traps (and to pick them up a few days later). A larger home will cost $350 – $600.
Termite pest control cost
Termites can destroy your home in no time, so you need to call an expert asap and get the job done right the fist time.
The cost of termite extermination is $2,500 to $4,000, depending on the size of your home. Because the feed on and live in the structure of your home, they are harder and take longer to kill.
Fleas are annoying but thankfully when it comes to pest control, they are on the cheaper side. 
The cost to get rid of fleas ranges from $245 right up to $475, depending on your home's size and the infestation level. An apartment is generally cheaper than a home, for example.
Cockroach pest control cost
Cockroaches are tough litter buggers and can take a few visits from a pest control expert to eradicate them.
The average cost of cockroach extermination is $250 to $300 for the first visit. In most cases, a follow-up visit is required a couple of months later, which will cost an additional $175.
Factors that affect the cost of pest control in New York City
Many factors will affect the cost of pest control in New York City. These factors will determine whether your bill will be lower or higher than the averages listed above. They include;
Different pests have different price tags. Because some pests are more stubborn than others and may require extra materials and care, they cost more. For instance, termite treatments can cost up to $2,000, while treating ants cost less than $100.
The price for first visits is usually high. However, subsequent visits will see a price reduction. Many pest control companies in New York City offer quarter-year, half-year, and yearly pest control contracts to clients. These are usually cheaper and more affordable for households.
The more pests the exterminators have to deal with, the more hours they work and the more materials used. This all accumulates and can increase your pest control bill significantly. High levels of pest infestation may even require subsequent treatments to get rid of them entirely.
4. The square footage of the job
The pest control costs for apartments will be less than that for a family house. Houses with larger areas will require more labor, materials, etc, than smaller houses. The cost of pest control will be higher in houses with larger gardens and lawns than in houses with smaller or no gardens or lawns.
Note: Visits the homepage for more articles on pest control in NYC.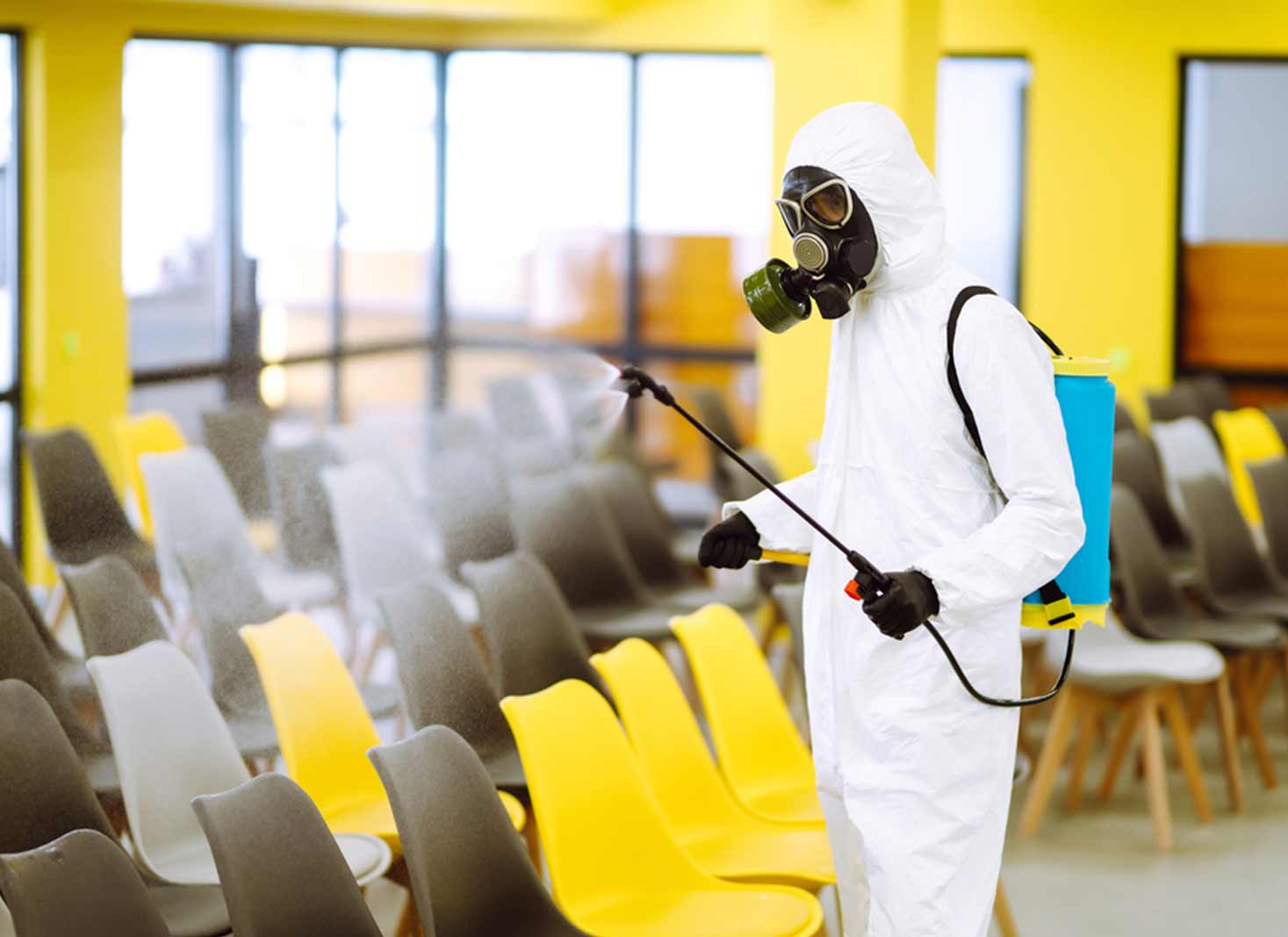 Is paying for pest control worth it?
Paying for pest control is worth it. Pest invasions are best treated on time to prevent extensive damage and other side effects. Getting pest control might seem like an inconsequential job on your budget but it is worth it in the long run. Here are a few reasons why pest control is worth it:
Pests often serve as vectors for diseases that they can transmit to humans. These diseases can be costly to treat and can be deadly if not caught on time. For instance, mosquitoes transmit malaria, rodents transmit several like hantavirus, and yellow fever, cockroaches can cause leprosy, etc. pest control eradicates these diseases and reduces the chances of getting infected with any disease.
2. Faster and better results
Exterminators are professionals trained in all the methods, products, etc. used for eradicating a wide range of pests. While doing it yourself may be cheaper, hiring a pest control company offers better results and more success in eradicating pests. They can also offer some needed tips on how to prevent the pests from coming back.
Pest control usually involves the use of a wide range of products and chemicals. These products are sometimes toxic chemicals that can cause damage to the worker and the home if not used correctly. Exterminators are professionals and with their experience know how to handle all these products well.
Featured and Trusted by: