Compare Pest Control Estimates Now
Save Up To 43% - FREE SERVICE
Step 1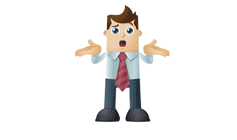 Tell Us About
Your Pest Job
Step 2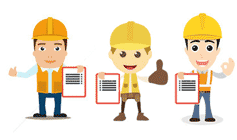 Up to 4 Pest Services Compete
For Your Business
Step 3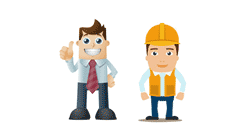 You Choose
The Best One
How it works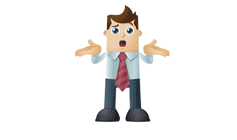 Tell Us About Your Pest Job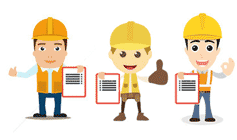 Up to 4 Pest Services Compete For Your Business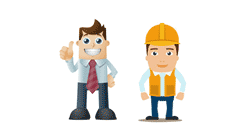 You Choose The Best One
Featured and Trusted by:



Cost to Get Rid of Bed Bugs in NYC: 2023 Guide
Last updated: September 11, 2023
Dealing with bedbugs is every homeowner's nightmare. These little critters multiply very aggressively and cause so much discomfort to anyone within their reach. Once bed bugs find their way into a home, they attach themselves to bed sheets, pillowcases, and clothes and become a nightmare to get rid of.
The average cost to get rid of bedbugs in New York is $750. The cost depends on various factors such as the type of treatment, the size of the home, the location of the home, how many treatments are required, the level of infestation, etc.
| Type of treatment | One room | Two rooms | Medium-sized house | Large-sized house |
| --- | --- | --- | --- | --- |
| Liquid fogging treatment | $700 | $1,200 | $2,000 | $3,300 |
| Thermal treatment | $350 | $650 | $2,200 | $3,000 |
| Steam treatment | $625 | $1,200 | $2,000 | $3,200 |
| Chemical treatment | $300 | $550 | $1,000 | $1,500 |
| Freeze treatment | $350 | $600 | $1,100 | $1,750 |
Factors that affect the cost of bed bug treatments.
Many factors will determine the cost to get rid of bedbugs in your home. These factors include;
There are different treatments used to get rid of bed bugs by exterminators. They include the Liquid fogging treatment, the Thermal treatment, the Steam treatment, the Chemical treatment, and the Freeze treatment, etc. These treatments each use different equipment, products, and skill sets to get rid of bedbugs in your home. Here are the application, advantages, and disadvantages of each method so homeowners can decide which is best for their household.
| Type of treatment | Application | Advantages | Disadvantages |
| --- | --- | --- | --- |
| Liquid fogging treatment | The affected areas are sealed airtight. Then the insecticide gas is applied. | It is a very effective method of getting rid of bedbugs with 99% efficiency. | The house will be vacated for 2 to 3 days to prevent any interactions with the toxic gas. |
| Thermal treatmen | Hot air of about 120℃ is driven into a sealed room for about one hour. | It does not make use of any toxins so it is safe for people with allergens | The high temperature can ruin furniture so it is best for empty spaces. It is not very effective. |
| Steam treatment | Similar to thermal treatment, the steam of over 200℃ is pumped into the house and sealed. | It does not make use of toxins and toxic chemicals. | It is not very effective and may require several treatments to get rid of bed bugs completely. |
| Chemical treatments | Toxic chemicals are usually combined in powder or liquid form and sprayed all over the house. | This is the most effective method when dealing with a severe level of infestation. | The use of toxic chemicals can be harmful to humans so the house needs to be vacated during treatment. |
| Freeze treatment | The house is sealed airtight and cold air is pumped in to reach a temp of 0℃ or lower. This temp is maintained for four days minimum. | It is a great alternative to thermal and steam treatments and makes use of no toxins. | It takes a lot of time (minimum of 4 days). It is not very effective and may require another treatment to get rid of bed bugs completely. |
The size of your home will heavily determine the cost of getting rid of bed bugs. This is because larger homes require more equipment, manpower, etc. which means more labor costs and this leads to an increase in the general cost.
The number of chemicals also used will be higher and will contribute to the high cost. If you live in a large house make sure to treat the bedbugs early on before they spread to other parts of the house.
New York is a very spread out state and different locations have different price ranges. For instance, the cost of bed bug treatment for a house in Brooklyn may differ from the cost of bed bug treatment in a house in queens.
Make sure to call your local exterminator or pest control company to get an estimate of what the cost is for your city.
4. No. of treatments needed
Some houses or apartments may require about two or three treatments before the bed bugs are eliminated. The more treatments needed the higher the cost will be. This is because the exterminator will spend more hours, and use more manpower, chemicals, etc.
All these factors will add to the total cost. If you decide not to go for a recommended second treatment, the remaining bed bugs will multiply leaving you in a worse situation than before.
5. The level of infestation
There are three levels of infestation; minimal infestation, medium infestation, and extreme or severe infestation. The higher the level of infestation, the harder it is to get rid of the bed bugs. When dealing with a severe or extreme infestation, there is more work to be done, more hours the worker put in, and more chemicals or products to use.
Like with cockroaches and other bug infestations, the depth and spread of the pest will affect treatment type and cost. To prevent spending so much, call an exterminator or a pest control company immediately after you notice the bed bugs.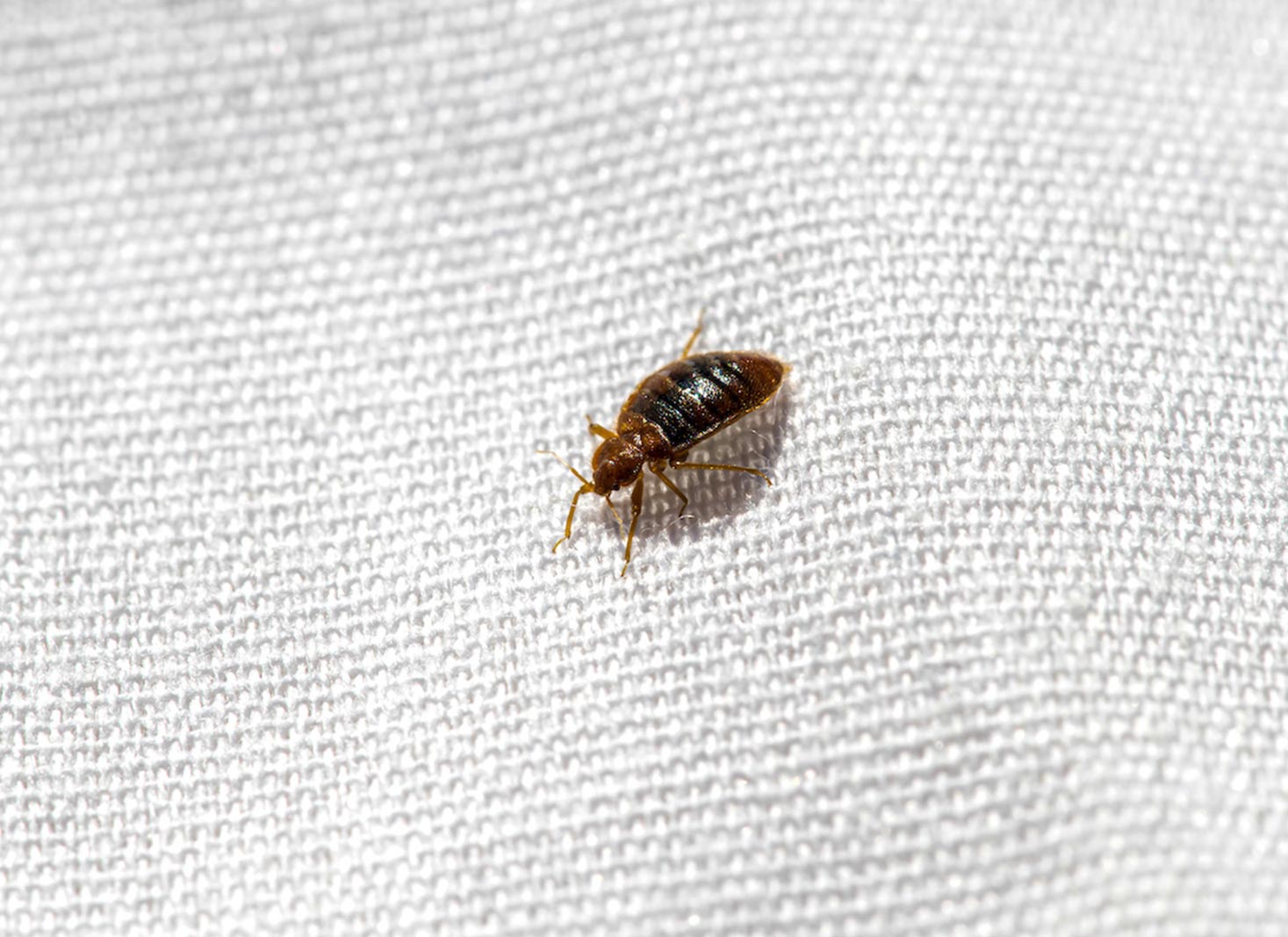 What Is The Main Cause Of Bed Bugs?
Are you wondering how bedbugs got into your house or apartment in the first place? Well, bed bugs most likely made their way from an infested place. These bugs are very quick to attach themselves to clothes, bags, and shoes.
So if you entered a friend's place with bedbugs you may have been brought back home unknowingly. They can also crawl from a neighboring apartment into yours and start spreading from there.
Is it possible to permanently get rid of bed bugs?
If you are dealing with a bed bug infestation, you might be wondering whether or not there is a final cure for it. Well, pest control is very effective in killing all adult bed bugs effectively. However, getting to the bed bug eggs may not be as easy as getting to their parents,
Bed bugs usually lay their eggs in burrowed spots that make it hard for exterminators to kill them. This is why homeowners who have dealt with bed bug infestations in the past are advised to do regular pest control to prevent any recurrence. Regular pest control makes sure that the bedbugs are killed before they reach sexual maturity and begin to reinfest the area.
Why Is Bed Bug Treatment So Expensive
The cost to get rid of bedbugs is expensive when compared to the cost of getting rid of other insects. This is because the removal of bed bugs usually requires high inspection costs, the use of specialized equipment, multiple treatments, high manpower and labor costs, high cost of products and chemicals, etc.
The process of getting rid of bed bugs has to be meticulously done to get rid of all the bed bugs hidden in all corners of the house. If the exterminators try to cut costs, the treatment may end up ineffective and leave behind more damage than they found.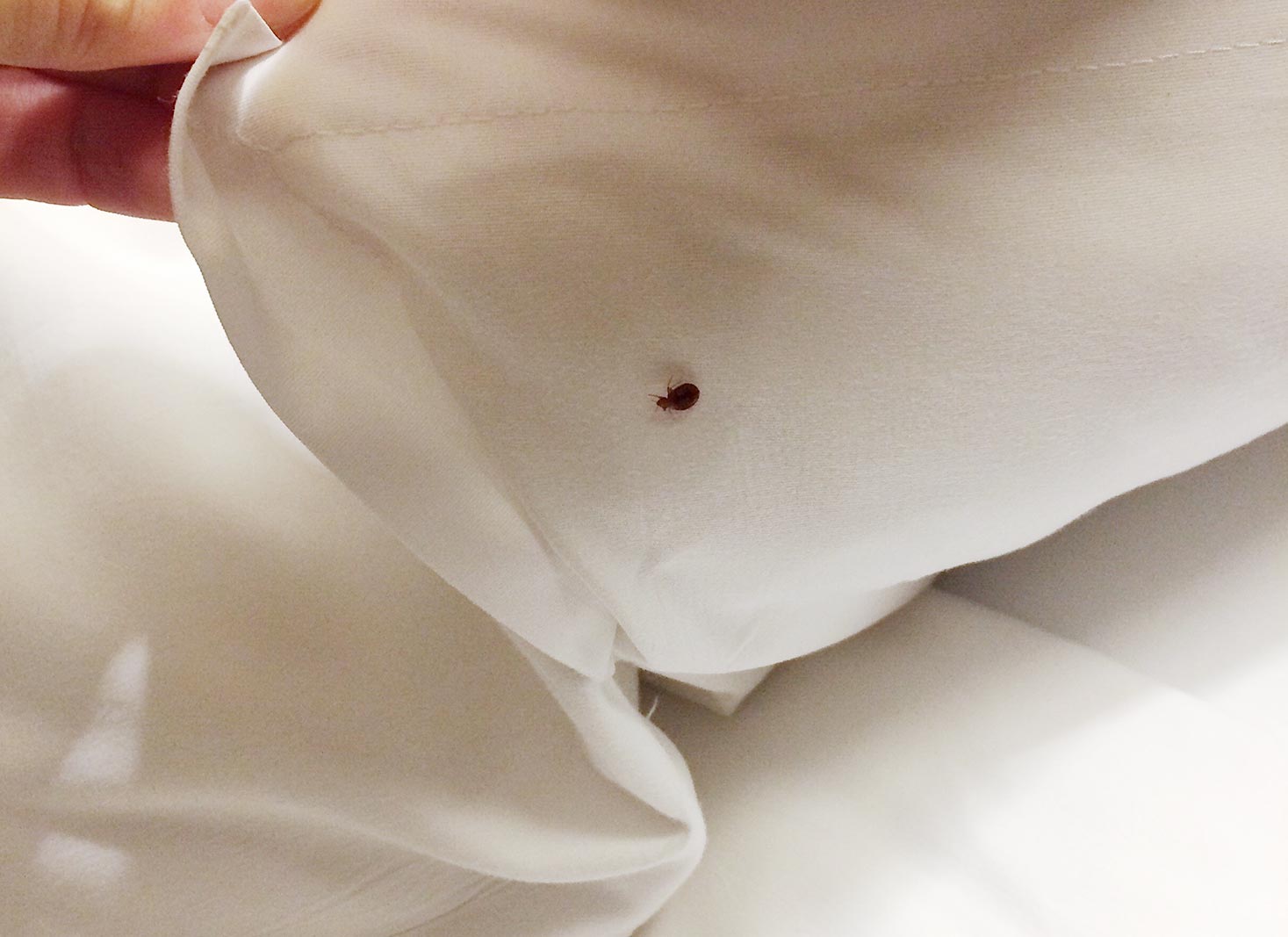 Can I Get Rid Of Bed Bugs Myself
If you notice a few bed bugs in your home, there are some things you can do to get rid of them. It is important to note that this is only for very minimal infestations at their early stages. Some things you can do to get rid of bed bugs include;
Wash all your clothes and bedsheets in boiling water to kill any bed bugs on the sheets. Bed bugs cannot survive in extremely high temperatures. This is a good way of killing any found on your sheets.
Put the washed clothes and sheets in a dryer. Set it to the hottest temperature to get rid of any remaining bed bugs and eggs.
Use a steamer on furniture, mattress, clothes, etc. this is to kill any bed bug eggs laid on any of these surfaces
Buy bed bug sprays in local supermarkets and spray thoroughly over all exposed and hidden surfaces.
Note that this will not be effective in getting rid of bed bugs permanently or when dealing with a big infestation. If in double, contact a local professional service.
Featured and Trusted by: