Mice are one of the most problematic pests to get rid of due to their ability to hide in small crevices and holes and evade pest control. There are many methods for getting rid of mice. However, using natural methods is becoming a popular option.
There are many ways to get rid of mice naturally. These include using sticky traps, cage mouse traps, specific sounds, essential oils, etc. These natural pest control methods use non-toxic chemicals to get rid of mice and can be a better choice for houses with children or sensitive individuals.
Getting rid of mice naturally is not as effective as other methods but can work with minimal infestation. In this article, we discuss several options for eliminating mice naturally. Read on to learn more.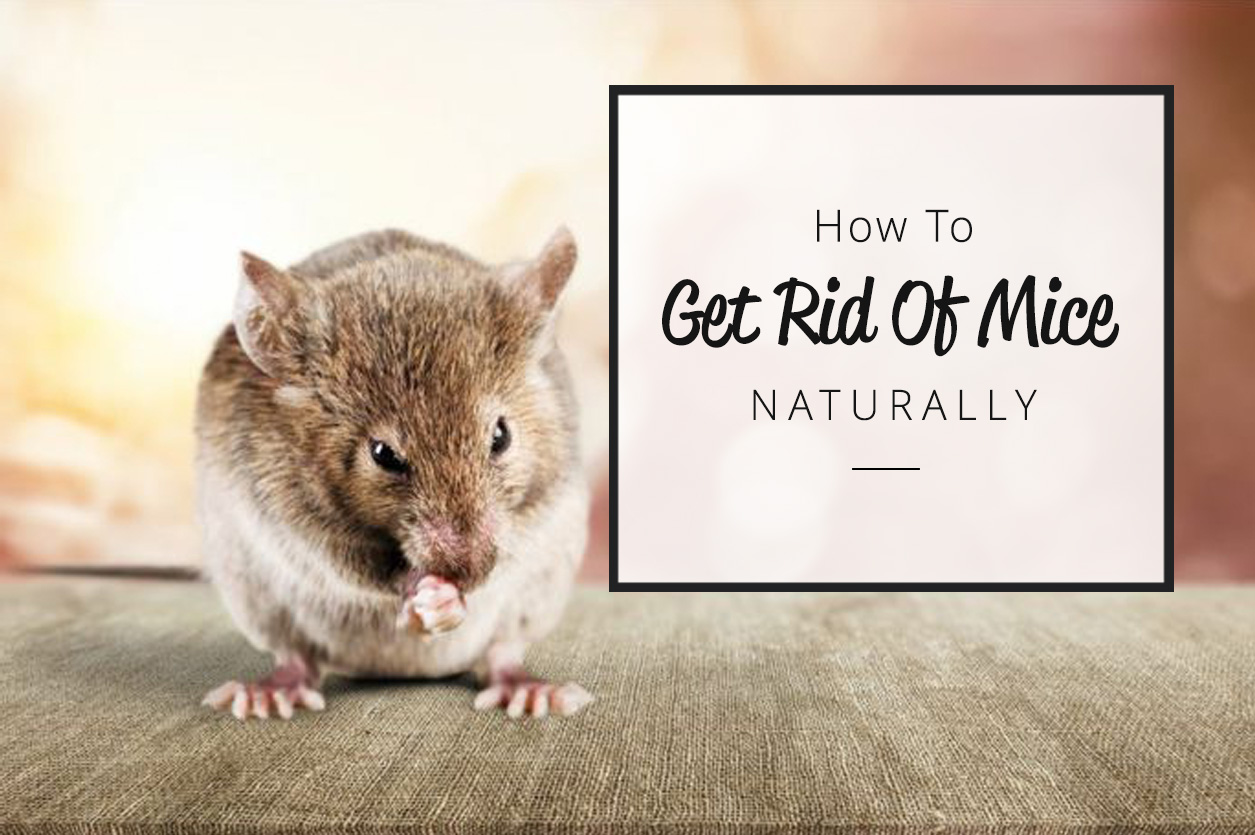 How to get rid of mice naturally
There are many methods used to get rid of mice naturally.
Human mice traps are one of the best ways to get rid of mice naturally. These traps do not hurt or kill the mice but instead trap them to be disposed of as you please. The surprises use edible baits such as meat or fish, grains, and any foods that attract the mice into the box.
When the mice grab the food, the trigger is released, and the mice are trapped in the box. The box allows for air, so the mice are not suffocated. It is a humane choice for getting rid of mice naturally.
2. Homemade mouse repellents
No home is completely mouse-proof, so homemade mouse repellents are another excellent way to get rid of mice naturally. Recipes usually use ingredients found at home, especially pepper, to create mice repellents. While there are many of these recipes available, here are two of the most effective homemade mouse repellent;
Using tabasco sauce and soap, use a ratio of 1 tbsp of Tabasco sauce to ¼ cup of soap detergent to 1 gallon of water. Mix the ingredients and pour them into a spray bottle. Spray on areas most frequently disturbed by mice.
Homemade Pepper spray; use the ratio of ½ cup of habanero pepper to 1 tbsp of pepper flakes to 16 cups of boiling water. Blend the peppers till well mixed, then add the boiling water. Cover and leave for 48 hours, then strain using a cheesecloth. Pour into a spray bottle and apply on areas frequented by mice.
Cats have also proven excellent at removing mice naturally.. Cats are natural predators of mice and can be used to get rid of mice without the use of chemicals. There are many breeds of cats available with some better hunters than their counterparts. Siamese, Maine Coon, Siberian, American Shorthair, Manx, etc are good hunting breeds.
Older Female cats are better hunters than their male counterparts as they have better instincts that are used to teach their kittens. Getting a good cat hunter will help get rid of any mice in the house and serve as a deterrent helping to prevent further infestation.
In addition to cats, cat litter can also get rid of mice naturally. This method takes advantage of the fact that mice are natural prey for cats. Mice are usually careful to avoid cats. When mice notice the smell of cat urine from the cat litter they avoid the area as it is a sign that cats are in residence.
While this method is efficient for a few mice, serious mice infestations will not be solved by using cat litter. Keep the cat litter in areas frequented by the mice and make sure to secure any other passages. This is so the mice do not relocate to another part of the house. When the mice have finally left the house, make sure to seal their entry and hiding spots permanently.
5. Essential oils (peppermint/clove oils)
Essential oils are one of the best ways to get rid of mice naturally. Peppermint and clove essential oils are one of the many smells that rats cannot stand. This makes them a very great repellent for mice.
Peppermint oil; simply get a bottle of peppermint oil and cotton balls. Simply douse the cotton balls in the oil and place them at the mice's entry and hiding spots. Make sure to seal it to prevent the mice from moving to another part of the house.
Clove oil; for this you can use clove essential oil or raw cloves depending on what is available to you. As in peppermint oil, douse the cotton balls in the oil and place them at the mice's entry and hiding spots. The smell will repel the mice. Make sure to seal all entry and hiding spots.
You can never go wrong with mothballs when looking for natural ways to eliminate mice. Their strong smell serves as a repellent for mice. To use mothballs, get a container and make some holes in it. Place three to four moth balls in these containers and keep them in the mice's entry and hiding spots.
Make sure to seal all potential hiding and entry spaces to prevent the mice from relocating to a different location within the house. This method can be effective when dealing with minimal mice infestations.
Ammonia also works wonders in eliminating mice naturally. The smell of ammonia is very pungent and strong. It also bears a similar smell to cats' urine and serves as a very efficient mouse repellant. Ammonia can be used to get rid of mice in different ways.
You can place the ammonia in an open container at mice entry and hiding spots. Also, ammonia can be used to clean the areas usually frequented by mice. It can also be used to clean mice droppings as well. However, it is not an ideal method if you have pets or small children.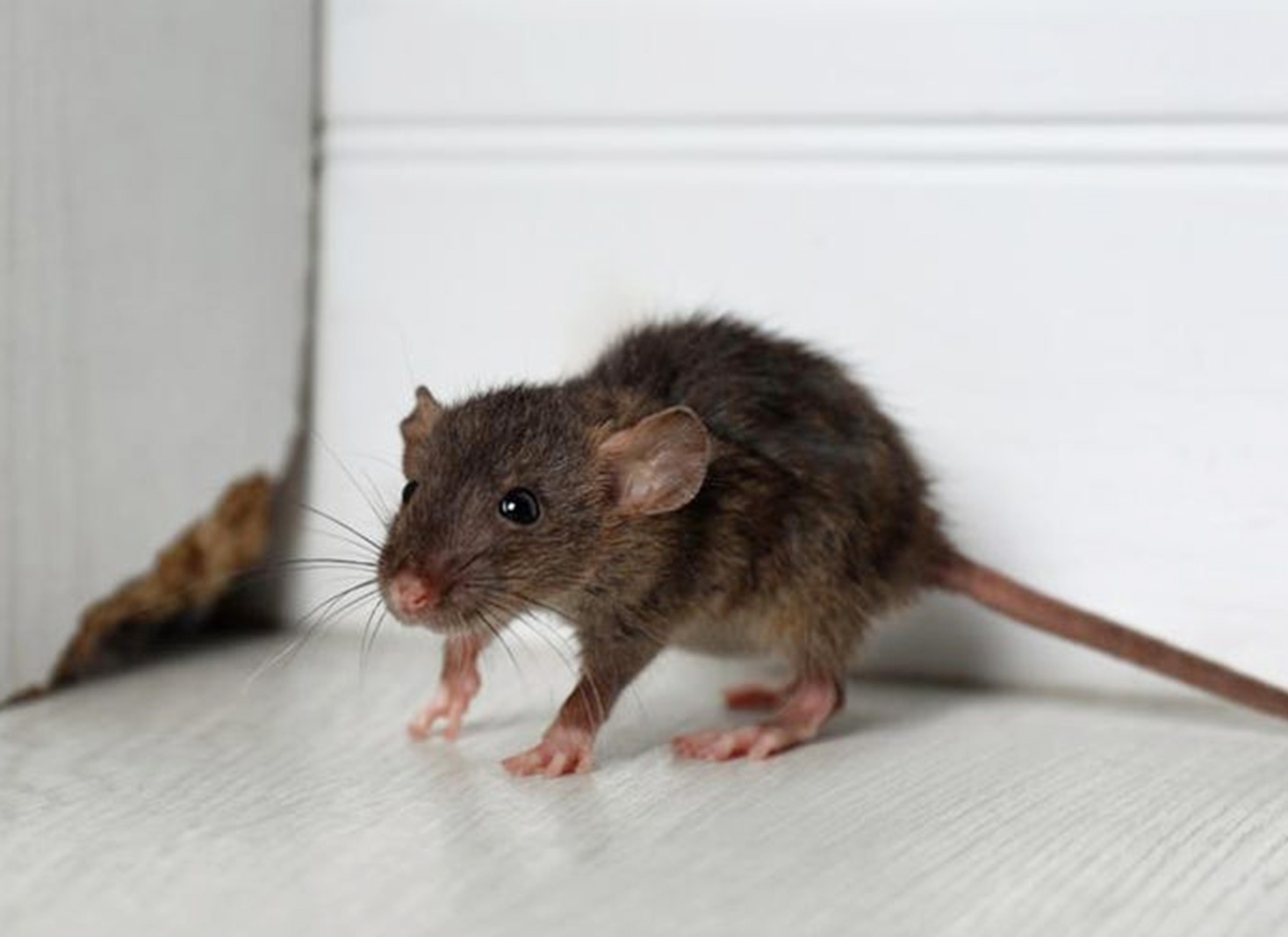 Why do I have mice in my home?
Figuring out why there are mice in your home is very important. This is because understanding the cause of the mice infestation can help to effectively get rid of it and prevent a recurrence in the future. There are many reasons why there are mice in your home including;
Storing food items in inaccessible areas or outside of the pantry or the refrigerator might attract mice. This is because mice are always looking for food and will infest a house where it is easily accessible. Storing leftovers in airtight containers and grains in sealed containers will keep the mice away.
Food scraps and leftovers should always be disposed of in a covered bin if not it is likely to attract mice. These scraps attract mice as they are always looking for food. Properly disposing of waste in sealed, closing trash bins, and keeping them away from the house can help to keep mice away.
3. Small openings and crevices
If your house has small openings and crevices, mice can easily find their way into the house in search of food and shelter. These openings and crevices provide easy access to mice. Covering any openings and crevices in your home will keep mice away and prevent any access to your home.
4. Open doors and windows
If you live in a place susceptible to mice infestations, keeping your doors and windows open especially at night can provide access to mice. They are usually fast and can sneak in without any notice from the homeowners. Covering windows and doors with mesh can keep mice away while still letting light and air into the home.
If you have dealt with mice infestation in the past, there is a high chance that you might face a recurrence. The infestation may have occurred during construction or during the previous owner's stay. This can be solved by regular pest control and constant inspection to prevent reentry into your home.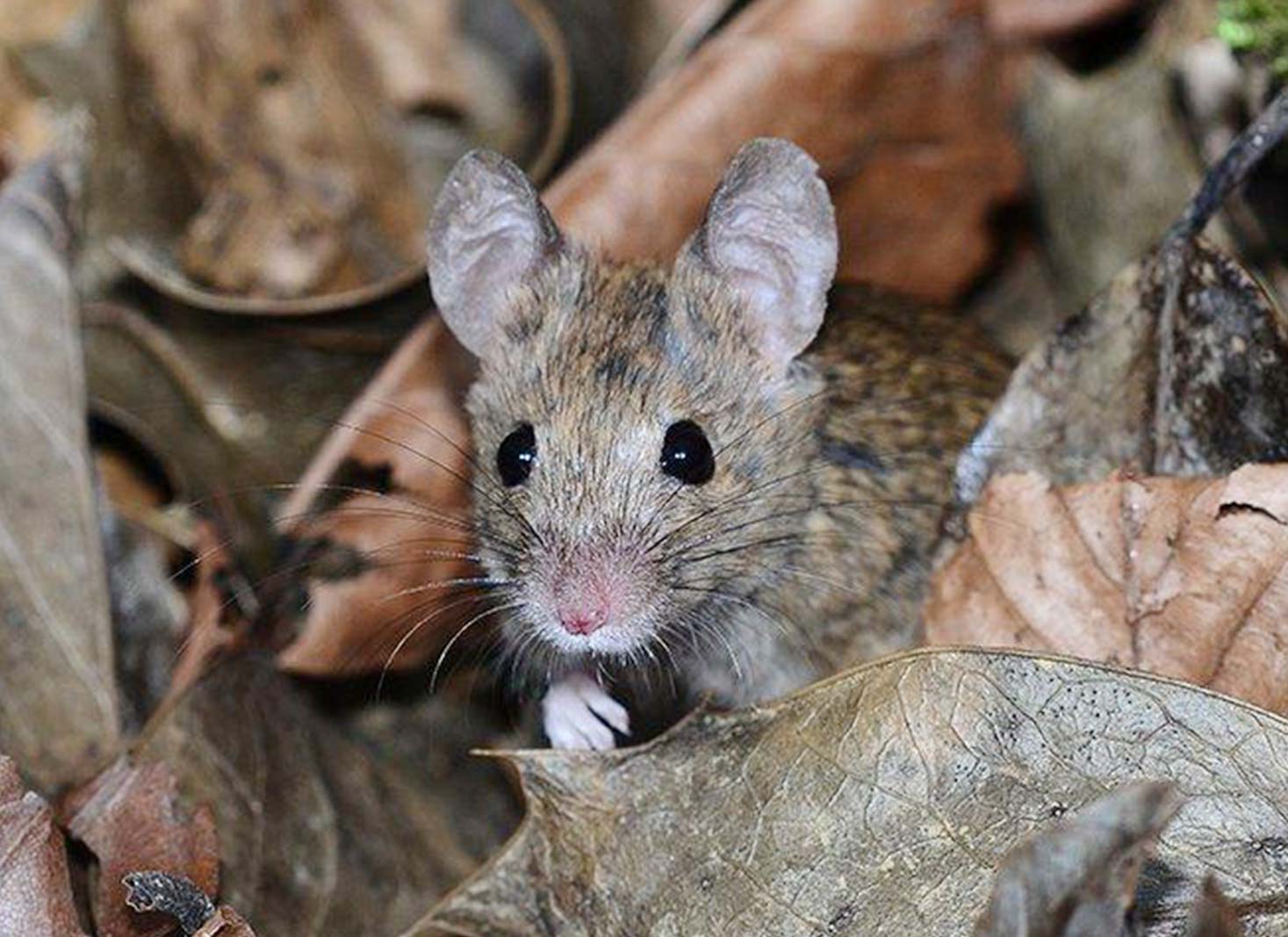 How do you know when all mice are gone?
After using any of these natural methods to get rid of mice, how can you be sure that the mice have finally been eradicated? Well, there are a few signs that indicate the lack of mice. They include;
Lack of fresh mice droppings; Mice droppings are a part of mice infestations. Older droppings are usually dry and hardened, while newer droppings are moist and soft. If all the mice are eradicated, you will notice no new droppings.
Lack of mice urine; similar to their droppings, mice usually leave behind very strong-smelling urine in homes. When there are no longer mice, there will be no urine.
Reduced noise; Mice usually make a lot of noise while scuttling and rummaging through the home in search of food and shelter. When they are eradicated, these noises will cease.
No bite marks on foods; Mice are known for gnawing into foods like potatoes, and yams. Sometimes they even gnaw on furniture and leave scratches behind. When they are eradicated, these gnawing marks on food and furniture will cease.